If you need the formulas for a specific math problem, this article promises to give you a chart of Math Formulas for the ASVAB Test. The ASVAB Math covers a wide range of topics and knowledge — from as early as elementary school to high school. You might be worried about how to remember ALL the formulas as well as math concepts and even recall them on the test. This is where most test-takers have a hard time preparing for the test.
The ASVAB is the test that most military recruits take before they join the armed forces. It is used as a part of the qualification process to assess whether or not an individual would be successful in a specific career field and if they have what it takes to serve their country as a member of the United States Armed Forces.
And apparently, ASVAB Math Test is one of the sections you cannot skip.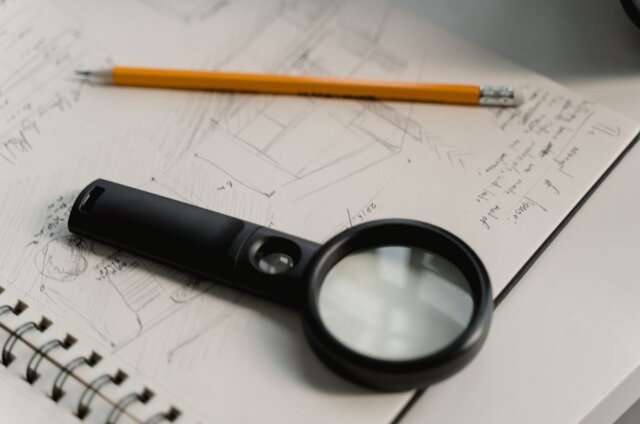 The CAT-ASVAB Mathematics Knowledge test includes 16 multiple-choice, computer-adaptive questions. You have 20 minutes to finish the test before moving on to the next test subject. You cannot change your responses once they are submitted.
The P&P-ASVAB Mathematics Knowledge test includes 25 multiple-choice questions. You have 24 minutes to finish the test. If you have time, you'd better review your work and make sure you have answered every question – even if you have to guess. All testing recruits move to the next test as a group.
While you have probably learned many of these formulas, there are only some of them that you would actually use in the test. So, which one is the most applicable? Following is a quick formula reference sheet listing all important ASVAB Math formulas you MUST know before sitting down for the test. 
For more details, read our ASVAB Math Study Guide now!
Fractions

Percents

Exponents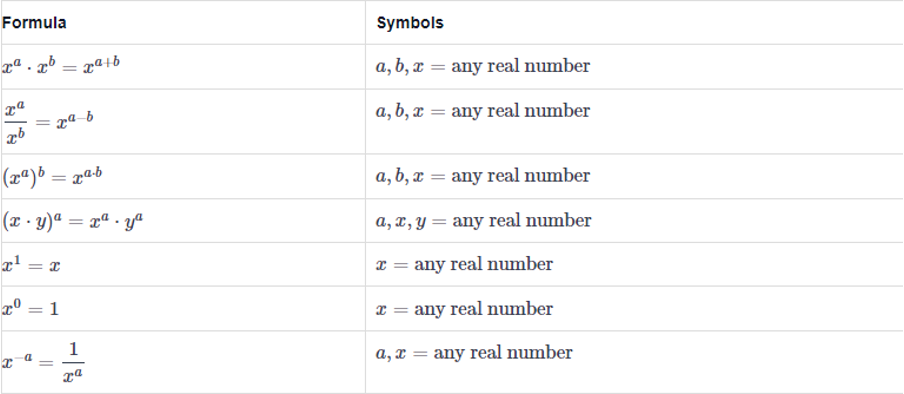 Factorials 
In mathematics, the factorial is the product of all positive integers less than or equal to n. It is denoted by n! 
with n is any real number.
For example:
4! = 4 × 3 × 2 × 1 = 24
Logarithms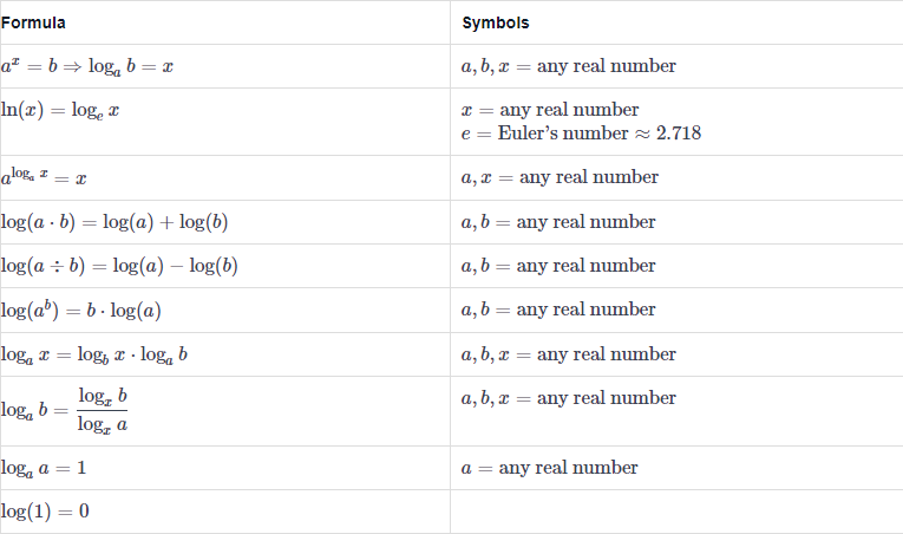 Statistics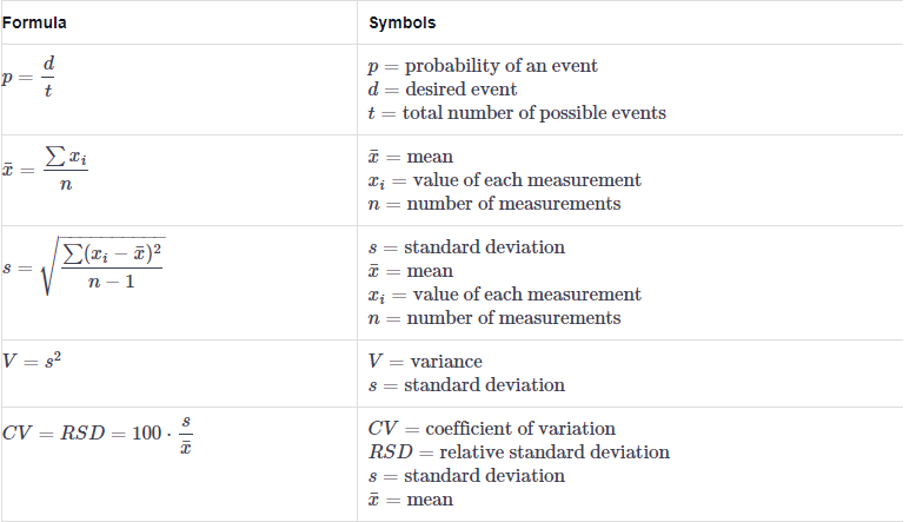 Algebra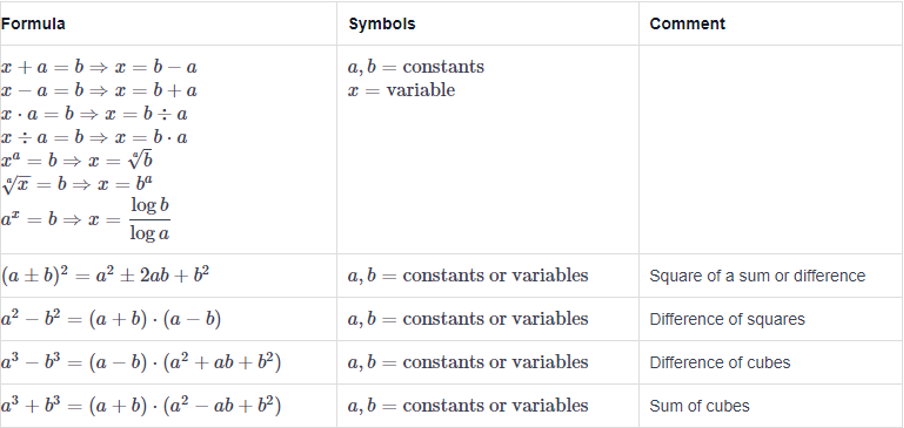 Geometry – Math Formulas for the ASVAB Test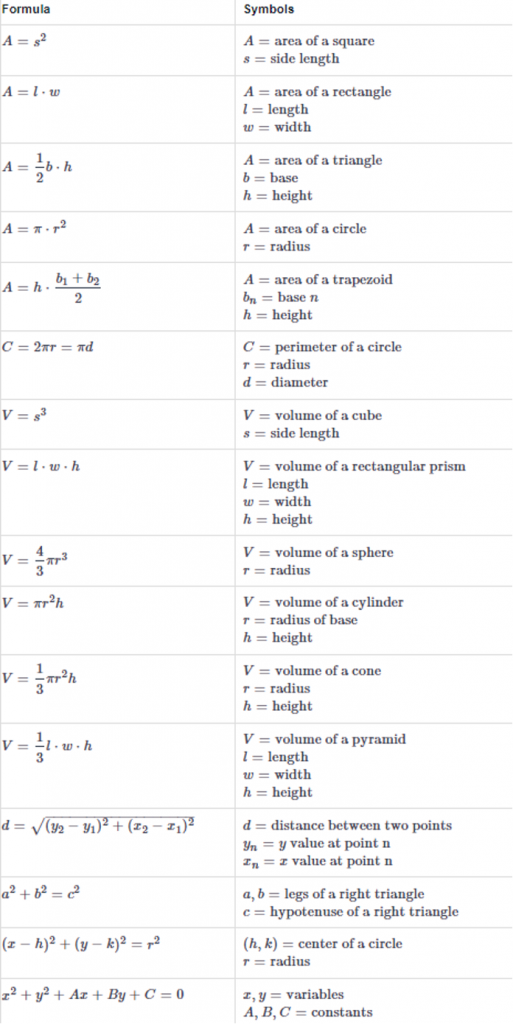 Learning all those formulas in this ASVAB Math Formula Cheat Sheet may save you valuable time on the test and probably get a few extra questions correct.
If you want more comprehensive support, please visit our website, and don't forget to take our free ASVAB practice test 2021 for the Math section!