Real Heroes Don't Wear Capes, They Wear Dog Tags
When mentioning a hero, most people often think of some kinds of men in tight-fitting clothes along with a long caped. While these guys always fight bad guys and save the world such as Batman, Superman, or Spiderman may be fictional and only appears on TV, there are the real heroes among us – the men and women who wear the uniform of the US military.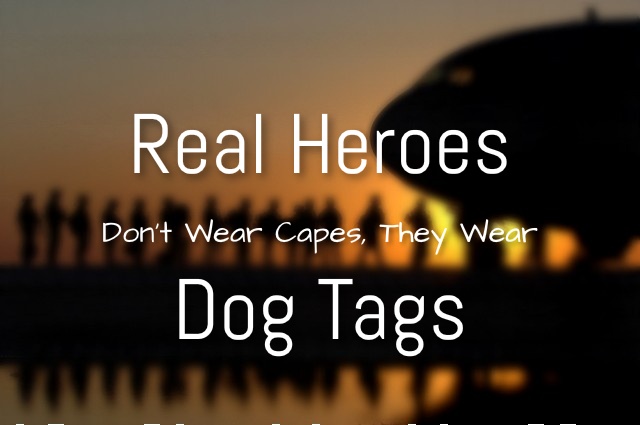 Take our free ASVAB practice test 2021 to get ready for your big day. Let's practice now!
Read more >> Soldier's Creed and Army Values